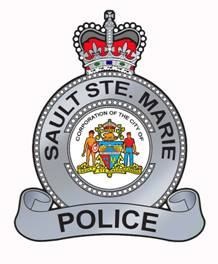 NEWS RELEASE
CITY POLICE
**************************
Thefts, break and enter incidents
Sometime over night unknown persons entered onto a property in the 500 block of Case Road and slashed the tires on five vehicles. The investigation is ongoing.

Police received a report of the attempted theft of a snow machine in the 600 block of Douglas Street. Suspects removed the ignition from the machine but were unable to get it started.

A break and enter was reported to a utility trailer in the 300 block of Laurier Avenue. Several tools and a compressor were reported stolen. The items were found abandoned a short distance away and returned to the owner.
*************************
If you have any information regarding these crimes, or any other crime, call Crime Stoppers at 705-942-7867 or 1-800-222-8477 (TIPS)
Text STOP to 274637 to cancel. Text HELP to 274637 for help.
**************************
To read more city police news, please click
here