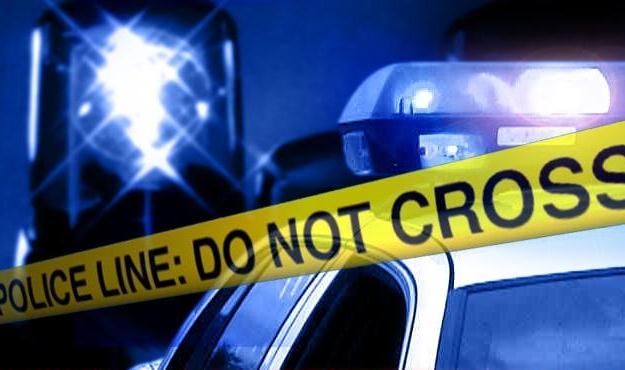 A 9&10 News story posted earlier today reports that a Sault Ste. Marie Michigan man has been found dead outside of a downtown business.
According to the story, the victim has been identified as 40-year-old Raymond Mendoskin.
The story goes on to report that body was found early Monday morning outside the Soo Corner Store on Portage Avenue.
It was also reported that Mendoskin was found wearing only jeans and a t-shirt, face-down in the snow and that police do not yet have a cause of death.
For more information visit the 9&10 News website.