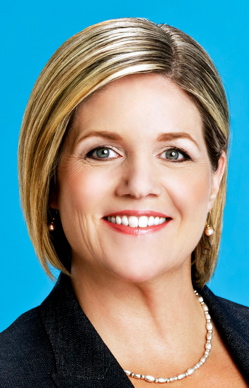 NEWS RELEASE
ANDREA HORWATH
ONTARIO NDP LEADER
*************************
QUEEN'S PARK - New Democrat Leader Andrea Horwath today unveiled a plan to cut waste in Ontario's electricity system with three simple steps, and pass the savings on to families through a $100 hydro rebate.
"Ontario families are paying the highest electricity prices in Canada and it's time to get prices under control," said Horwath. "It's time to help families and businesses getting squeezed by wasteful hydro policies."
The New Democrat Leader laid out three immediate practical steps to get job-killing electricity rates under control that would save ratepayers at least $100-a-year once fully implemented:
Stop the $1 billion annual subsidy of electricity exports to jurisdictions like New York and Michigan by taking Ontario hydro sales out of the hands of speculative energy traders
Cap executive pay and cut down on waste and duplication by merging Ontario's hydro agencies
Stop private power giveaways and have Ontario's Auditor conduct an immediate review of all private power contracts in the wake of the $1-billion gas plant scandal
Horwath says families have been footing the bill for the sale of discount electricity to the US, as Ontario has handed out $1-billion to private companies and Wall Street energy traders to produce excess electricity and ship it to America at a loss.
"Middle class families have been paying to light up the Manhattan skyline, we need to put an end to that waste and put the savings back in people's pockets," she said.
*************************