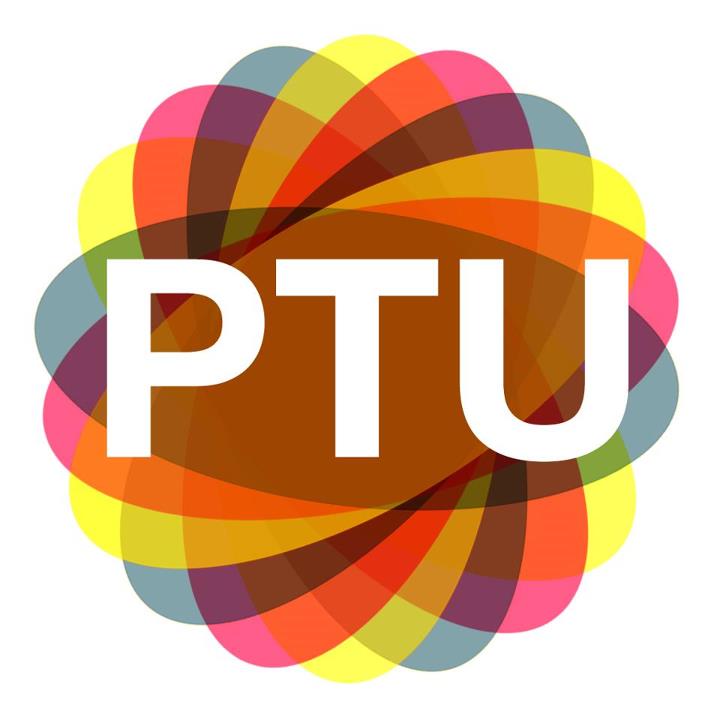 The Sault Community Career Centre's Duane Moleni, one of the key organizers behind Sault Ste. Marie's popular, annual Passport to Unity multicultural festival, has arranged a fascinating, added attraction for this year's festival, to be held May 2 to 4.
Moleni, who is the Sault Community and Career Centre's Festival Research and Planning Coordinator, told SooToday.com that the Canadian Museum of Immigration at Pier 21 in Halifax, Nova Scotia will be a very visible and active participant in this year's Passport to Unity festival.
Pier 21 was the landing point for many immigrants to Canada from 1928 to 1971.
In 1999, the former 'immigration shed' became a museum dedicated to telling the story of immigration to Canada in those years, and became an official National Museum of Canada in 2011.
"I contacted the Museum last year and asked them if they'd ever thought about ways in which they can do outreach and connect with people who don't live near the Museum or the Halifax area, and be a presence at Passport to Unity" Moleni said.
The Museum will be sending three of its professional staff members to the Sault (one of which, the Museum's Chief of Audience Engagement Carrie-Ann Smith, is a Sault native) not only to be present with their own booth at the Passport to Unity festival activities at the Essar Centre Sunday May 4, but also to hold other events designed to offer a fascinating glimpse into immigration to this country.
Sault residents, with Museum staff help, will be able to explore their family tree, and whether their own ancestors were among the many people who began their Canadian experiences at Pier 21.
Moleni said: "The Museum holds great cultural significance…if we look at the long-standing immigrant communities in Sault Ste. Marie, like the Italian, Croatian, Ukrainian and Polish communities, people in those communities could possibly trace their roots back to parents, grandparents or great-grandparents stepping off the boat at Pier 21."
Moleni said: "One of the things we looked for this year was to add presentations and workshops for people to get a hands-on experience, trying to engage people in addition to the food, dance and entertainment at the festival by adding these new components from Pier 21."
Prior to Passport to Unity, from April 27 to 30, the Canadian Museum of Immigration at Pier 21's Matthew Ritchie and Philippa Gunn will hold a digital storytelling workshop in partnership with the Sault Community Career Centre, Sault College and Algoma University in Sault Ste. Marie.
Ritchie and Gunn will help participants, through photographs, video and audio clips, compile a digital record of their personal immigration stories, which will then be sent to the Museum in Halifax to form part of its permanent collection.
This workshop is limited to 10 participants (to ensure Museum staff can work closely with each one), so those interested should contact Duane Moleni as soon as possible at 705-759-0909, extension 4251 or by email at duane.moleni@saultcareercentre.ca
Moleni said: "This workshop is a chance for people to put their immigration stories to video, then those video stories will be given to the Museum, where the story of immigration to Northern Ontario and Sault Ste. Marie will be told."
"We'll have a voice at the Museum, Sault Ste. Marie's immigration story will be there, which I think is really cool."
On Thursday May 1, the Museum's Matthew Ritchie will also be holding an even more hands-on workshop for high school students, entitled Cultural Landscapes through Photography.
Students will discuss culture and photography techniques, then be 'assigned' to go out and capture what culture means to them individually.
Photographic ideas could include a building, a place of worship, a house or street which has cultural significance to each individual participating in the workshop.
Moleni added: "It might be a photograph of their grandfather dressed up in cultural attire."
"We'll do the workshop this year, and then next year, we'll take the fruits of their labour and hopefully house the photographs in an exhibition (perhaps at the Art Gallery of Algoma or other public exhibition space)…this gives us an opportunity to work in a new component to the Passport to Unity festival."
On Friday May 2, the Museum staff will have a booth set up at a Citizenship Ceremony, tentatively to be held at the Delta Sault Ste. Marie Waterfront Hotel at 2 p.m.
On Saturday May 3, the Museum's Carrie-Ann Smith will be giving a presentation on the history of Pier 21, and the story behind the Pier 21 site becoming a Museum, at Sault College's Multimedia Room at 2 p.m.
Last but certainly not least, the Museum will have its booth set up Sunday May 4 for Passport to Unity festivities at the Essar Centre.
Sault Ste. Marie MPP David Orazietti, on Thursday, announced $31,875 in funding to support this year's Passport to Unity festival.
That support, Moleni said, is appreciated, and emphasized his appreciation for the "amazing support" shown to the festival by Sault College and Algoma University.
"They have been fantastic partners and have really moved this initiative from a dream to reality."