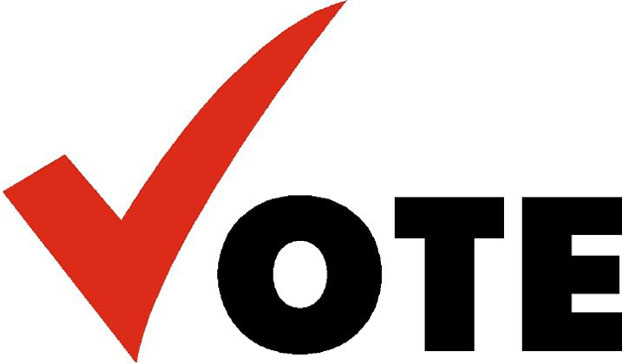 Ipsos is predicting a very close finish between the three main parties vying for leadership in Ontario.
The respected global independent market research company has released the results of its last poll conducted before today's election and it's saying the split between the parties is so even that every vote will count.
"The outcome of a tight horse race will be determined by the party that can rally its supporters to get out and vote," says the latest release from Ipsos. "The poll suggests that the Tories continue to have this advantage, as they have throughout the election campaign, although the margin is tightening."
Ipsos places Wynn's Liberals in a narrow lead overall in the province with 33 percent of people polled either saying they voted Liberal in the advance polls or have decided they will vote Liberal tomorrow.
That's two points less than the last Ipsos poll indicated.
The latest poll also says 31 percent of decided voters support Hudak's Conservatives (down four points) and 30 percent support Horwath's NDPs (up four points).
An additional five percent of decided voters say they would vote for another party, including Schreiner's Green Party (up one point).
Ipsos predicts the race in Northern Ontario will be even more tight than the province overall but it qualifies its result with a caveat that the result is based on a small number of people surveyed.
The results show a near dead heat race with the Liberals at 33 percent, the NDP at 32 percent, and the PCs at 31 percent while others trail at four percent.
To find out if you are on the voters list, where to vote, and what you'll need to be able to vote visit Elections Ontario's website