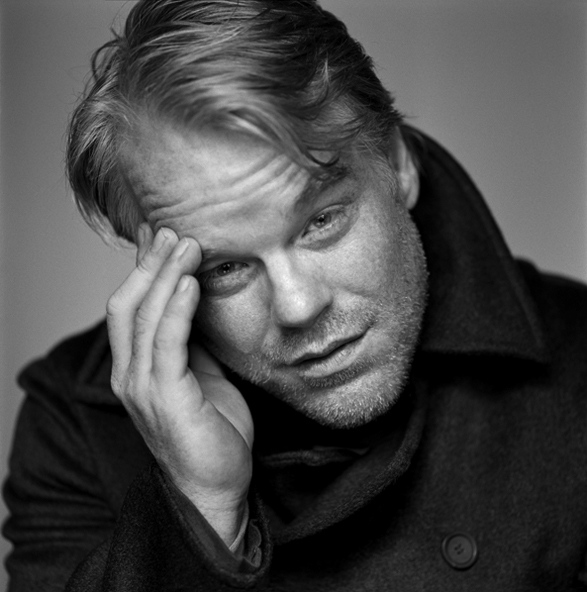 Academy Award-winning actor Philip Seymour Hoffman was reportedly found dead today in his New York City apartment.

The Wall Street Journal, citing local law enforcement, reports that the death is under investigation by the New York City Police Department and the cause of death has yet to be determined.

In a 60 Minutes interview, Hoffman admitted to struggling with substance abuse as a younger man and checked himself into a rehabilitation program shortly after graduating from NYU.

He remained sober until a relapse saw him return to rehab in May 2013.

Hofman broke into the Hollywood scene in 1992, appearing in four feature films that year including Scent of a Woman with Al Pacino.

His body of work includes a diverse cast of characters in a number notable films, including Boogie Nights, The Big Lebowski, Magnolia, Punch-Drunk Love, Red Dragon, Owning Mahowny, Mission: Impossible III, Charlie Wilson's War, and Moneyball.

It was his portrayal of Truman Capote in 2005's Capote that solidified his already impressive career.

For that role, Hoffman received 24 awards including the Academy Award for Best Actor.

He most recently appeared in The Hunger Games: Catching Fire and was working on The Hunger Games: Mockingjay - Part 1 and Part 2.

Hoffman was 46 years old and leaves behind his partner Mimi O'Donnell and their three children.