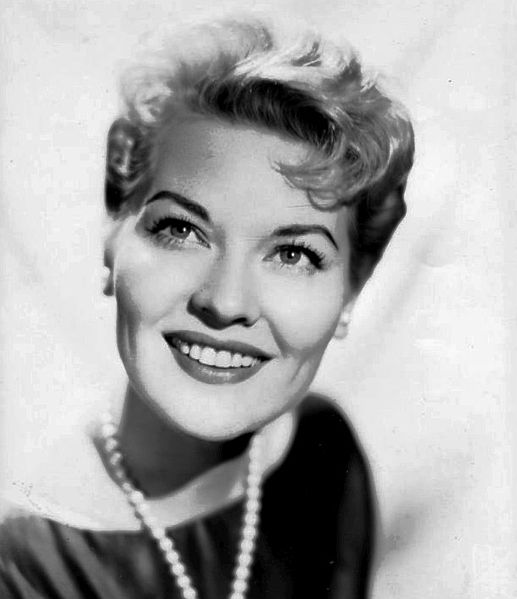 Pop singer Patti Page, best known for her 1950 signature hit The Tennessee Waltz, died Tuesday in a nursing home north of San Diego, California.

Although The Tennessee Waltz was her biggest hit, spending 13 weeks on Billboard's Best Sellers List, other popular Page chart-toppers included (How Much Is That) Doggie in the Window, I Went to Your Wedding, All My Love (Bolero), With My Eyes Wide Open, I'm Dreaming, and Hush, Hush, Sweet Charlotte.

Throughout her 67-year career, Page sold more than 100 million albums world-wide and was honoured with the Grammy Award for Best Traditional Pop Vocal Performance in 1999 for her Live at Carnegie Hall: The 50th Anniversary Concert release.

Page will receive the Lifetime Achievement Award during the 2013 Grammy Awards ceremony this coming February.

Page was 85 years old.