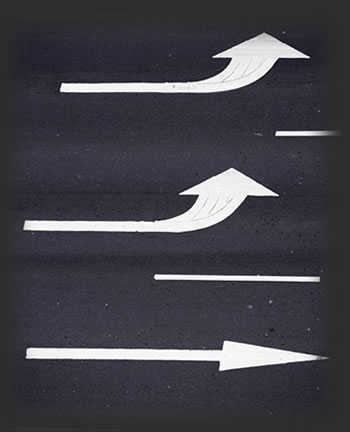 Ozzie Grandinetti is set to drop out of the provincial election before he even enters it.
Or is he?
When contacted by SooToday.com earlier today, Grandinetti said he was 90-95 percent sure he was going to take up the Progressive Conservative banner for the coming provincial election.
"I'm just putting a team in place right now. I'm just waiting for a couple more phone calls," said Grandinetti, 41. "Whether I beat David (Orazietti) or not, I don't know. But I hope to give him a run for his money."
But Grandinetti called back about an hour later to say he had a change of heart.
"I want to (run). I do want to, but I have my reasons," said the former Ward 6 city councillor. "Four weeks isn't enough (time)."
But, then again, he said he still isn't ruling it out.
He asks that the voting public give him until tonight to decide.
"I'm on the fence," said Grandinetti.
Premier Kathleen Wynne called the June 12 election on Friday after it became clear NDP Leader Andrea Horwath wasn't going to support Wynne's minority Liberal government in passing its $130-billion budget.
So far, it's a two-horse race in the Sault with the PCs being the only one of the big-three parties not to officially announce their candidate.
The local NDP riding association selected former Algoma U. president Celia Ross last month, and MPP David Orazietti has confirmed he will be seeking re-election under the Liberal banner.
As for what might motivate Grandinetti should he decide to run or not, he said it's not Orazietti, who he describes as a "super individual."
He said it's the Liberal party's recent track record that irks him, citing the gas plant and eHealth scandals, a growing provincial debt, and levels of taxation that are "just killing us."
"I don't see them doing anything to balance the budget," said Grandinetti. "I know you've got to spend money to make money, but we've had too many manufacturing plants close in Ontario."
Andrea Furber, president of the local PC riding association, said Monday afternoon that she expects to announce a candidate within the next 48 hours.
She declined to discuss specific candidates or how many potential candidates the party has for the riding.
Grandinetti said this isn't the last we've heard from him regardless of what decision he makes about this election.
If he doesn't find himself at Queen's Park, he said he does plan to run in the fall for the Ward 6 council seat he lost last time around.
"I will eventually run provincially," said Grandinetti.