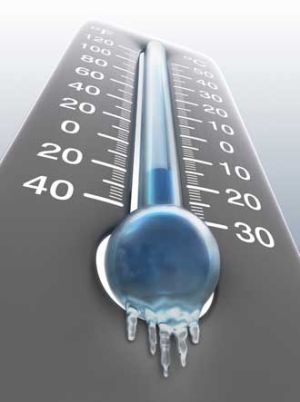 ENVIRONMENT CANADA
SEVERE WEATHER BULLETIN
*************************
Wind chill warning for city of Thunder Bay - Kenora - Nestor Falls - Dryden - Ignace - Fort Frances - Rainy Lake - Atikokan - Upsala - Quetico - Superior West - Red Lake - Ear Falls - Sioux Lookout - Savant Lake - Lake Nipigon - Wabakimi - Geraldton - Manitouwadge - Hornepayne - Nipigon - Marathon - Superior North.
Wind chills from minus 40 to minus 45 again tonight.

Conditions will begin to moderate slowly Wednesday.
Extreme caution is advised for people heading outdoors.
Exposed skin may freeze in less than five minutes.
*************************
Snow squall warning for Sault Ste. Marie - St. Joseph Island - Searchmont - Montreal River Harbour - Batchawana Bay.
Snow squalls today through
Wednesday
.
Northwest winds off lake superior have generated snow squalls which will continue to affect the region today through Wednesday.
Local snow amounts of 20 to 30 cm per 12 hours and sudden nil visibilities in heavy snow and blowing snow are expected.
There is potential for the snow squalls to become nearly stationary across the region.
If this happens, total local snowfall amounts of 50 to 75 cm are quite possible by Wednesday evening.

Motorists should alter travel plans accordingly given the dangerous winter driving conditions in the area.
*************************
Snow squall watch for Agawa - Lake Superior Park.

Snow squalls possible today into Wednesday.

Snow squalls off Lake Superior may drift into regions north of Montreal River Harbour tonight into Wednesday.
If this happens expect local snowfall amounts up to 15 cm, as well as sudden very low to nil visibility in bursts of heavy snow and blowing snow.
*************************
Wind chill warning ended for White River - Dubreuilville - Wawa - Pukaskwa Park - Agawa - Lake Superior Park - Chapleau - Missinaibi Lake - Gogama - Foleyet - Kirkland Lake - Englehart - New Liskeard - Temagami - Manitouwadge - Hornepayne - Timmins - Cochrane - Iroquois Falls
*************************