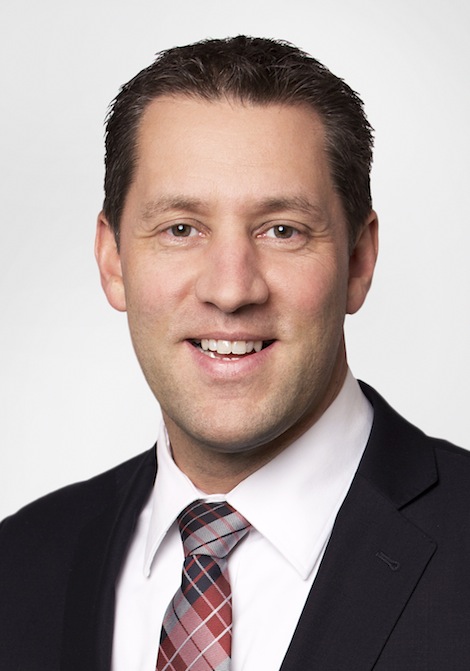 NEWS RELEASE
LIBERAL CANDIDATE DAVID ORAZIETTI
*************************
Re-elect David Orazietti to keep Sault Ste. Marie moving forward
Voting NDP splits votes and helps Hudak make cuts
SAULT STE. MARIE - Ontario Liberals have the strongest plan to keep Ontario moving forward and are the only party that can stop Tim Hudak's deep cuts to Sault Ste. Marie, announced Liberal candidate David Orazietti.
"This election, Sault residents have a real choice to make about the kind of future we want for our city," said Orazietti. "We know the PC's are promising to cut 100,000 jobs in Ontario, including almost 1,400 in Sault Ste. Marie, and it's clear the NDP do not have a plan to grow our economy and build upon the progress we have made over the last ten years in health care and education. In a close provincial race, voting for the NDP will help Tim Hudak get elected and carry out his reckless plan to cut jobs and provincial services Sault families rely on."
Every poll that has been conducted since the start of this election campaign shows that provincially, Horwath's NDP is a distant third, and cannot stop the Hudak PC's. Only the Ontario Liberal party can stop Hudak's deep cuts in Sault Ste. Marie.
The Ontario Liberal plan builds upon the progressive measures detailed in the 2014 Budget and makes the following investments to keep Ontario moving forward:
$2.5 billion Jobs and Prosperity Fund to strengthen Ontario's ability to attract business investments and support quality, well-paying jobs
$130 billion infrastructure plan, including $29 billion for transportation infrastructure which will support the 4-laning of Highway 17
$295 million for the Ontario Youth Jobs Strategy to support skills and training
Maintaining the Northern Industrial Energy Rate Program (NIERP), an important electricity cost savings program helping companies like Essar Steel Algoma, Tenaris Tubes and Flakeboard Ltd.
$100 million in annual funding for the Northern Ontario Heritage Fund Corporation (NOHFC) to support local job creation
$1 billion for the development of all-season infrastructure in the Ring of Fire
$750 million additional investment in homecare and community care services for seniors
Increasing wages for Personal Support Worked (PSWs) and Early Childhood Educators (ECEs)
Creating an Ontario Retirement Pension Plan (ORPP) that cost-effectively builds on the Canada Pension Plan (CPP) in order to support Ontarians as they age
$150 million for new technology and learning tools in schools
Increasing the Ontario Child Benefit (OCB) to $1,310 per child per year, and indexing the threshold to inflation
*************************