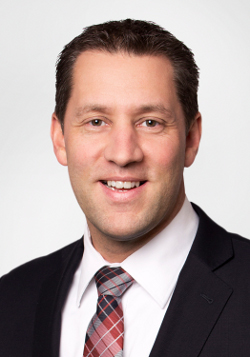 NEWS RELEASE
DAVID ORAZIETTI, MPP
*************************
David Orazietti MPP made the following statement on the sudden passing of Jim Flaherty:
"Jim Flaherty embodied public service like few others, and I am deeply saddened by his tragic passing yesterday. His dedication to his country, his constituents and most of all his family will not soon be forgotten, least of all by the people who knew him. He was a pragmatic, intelligent and responsible Minister who worked to make life better for Canadians and this is a huge loss for the people of Canada.
While I only enjoyed the privilege of working across the aisle from Jim for a couple years in the Ontario Legislature, the impact he had on his colleagues of all parties was enormous. He was the first to walk across the aisle and bring up a constituents concern and always made sure to start every conversation with a handshake and a smile. He brought dignity and respect to the offices in which he served and was never afraid to tackle a tough challenge, if it would make life better for Canadians.
My heart goes out to his wife, Christine Elliott MPP and their three children; Galen, Quinn and John. She shared his dedication to public service and shared his compassion and commitment to their family and helping their community."
*************************