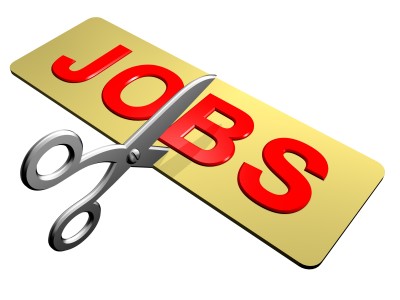 NEWS RELEASE

GOVERNMENT
OF ONTARIO

******************************
Natural Resources moves forward with transformation plan

McGuinty government modernizing services

The Ministry of Natural Resources is moving forward with a plan to modernize its business and operate on a more cost efficient basis.

With its transformation plan, the ministry is reviewing its operations to ensure a clearer focus on its core mandate of natural resource management.

The review process includes public consultations on a proposed framework for streamlining and automating permitting and licensing processes to help individuals and businesses access services faster and more efficiently.

Other modernization efforts include:
Focusing service at Ontario's most popular provincial parks and changing the designation at 10 provincial parks with very low visitation rates.
Introducing a new day-based youth employment program, the Stewardship Youth Ranger Program, to replace the overnight Ontario Ranger Program.
Modernizing the way the ministry supports community-based stewardship activities to ensure a clearer focus on ministry priorities.
Issuing reminders for Outdoor Card renewals through channels other than mail, such as social media and magazine ads, saving on postage and printing costs.
Focusing the structure of the ministry to support modernized service delivery.
These and other changes will result in the elimination of 28 full-time and 102 seasonal positions.

They will also save the ministry $7.1 million each year and future capital costs of $12.3 million.

Quotes

"The decisions we're making are necessary to modernize our business, make the ministry sustainable, and help the government balance the budget. I'm confident that we will be more efficient and better organized to focus on what matters most to the people who rely on the ministry's programs and services." - Michael Gravelle, minister of natural resources

Quick facts

The ministry's transformation plan was announced in the 2012 Ontario Budget.

Ontario has a network of 334 provincial parks, 104 of which will continue as operating parks that provide various visitor services.

The ministry will continue to be a leader in providing youth employment opportunities, offering more than 1,900 positions in 2013.

Learn more

Read the proposed framework for streamlining and automating permitting and licensing processes.

Find out about the Ministry of Natural Resources' core business priorities.

Modernizing Natural Resource Management.

******************************