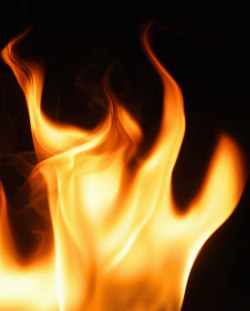 NEWS RELEASE
DAVID ORAZIETTI, SAULT MPP
*************************
Ontario Liberals increasing cancer coverage for firefighters
Today, the Ontario Liberal government announced it is helping firefighters and their families by adding six cancers to the list of those presumed to be related to their work.
"Firefighters work hard to help ensure our families are safe," said David Orazietti, MPP. "They put their lives on the line for Ontarians and it is important that we do everything we can for their health and safety. Today's announcement recognizes the significant sacrifices our firefighters make every day and supports them and their families when they are in need."
Breast cancer, multiple myeloma and testicular cancer will be added to the list immediately.
Prostate cancer, lung cancer and skin cancer will be phased in by 2017.
These changes make Ontario a leader in protection for firefighters and will make it easier for firefighters to access benefits through the Workplace Safety and Insurance Act.
"I'm very pleased that the government has taken action to increase the on-the-job protections for firefighters," said Rob Greve, President of the Sault Ste. Marie Professional Firefighters. "Extending presumptive status for additional cancers will help ensure that those requiring care get the medical supports they need."
The extension of presumptive status for the six additional cancers will be retroactive to January 1, 1960, and apply to full-time, part-time and volunteer firefighters and fire investigators.
*************************