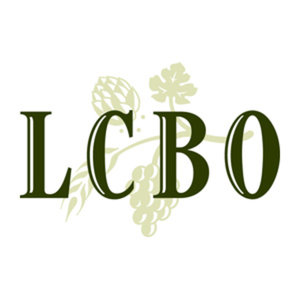 NEWS RELEASE
MINISTRY OF FINANCE
*************************
Mixing Alcohol and Local Foods
LCBO Express Stores Coming to Grocery Stores
Ontario is making it more convenient for people to buy local food and alcohol in grocery stores with the first LCBO Express stores to open by the end of 2014.
Located inside large grocery retailers, the smaller-format stores will carry a range of the LCBO's best-selling beer, wine and spirits, including Ontario craft beer and VQA wine.
Retailers interested in responding to the proposal must be able to accommodate at least 2,000 square feet of retail space for the LCBO within their existing store.
Modernizing Ontario's liquor laws and supporting the domestic wine, beer and spirits industries are part of the government's economic plan that is creating jobs for today and tomorrow.
The comprehensive plan and its six priorities focus on Ontario's greatest strengths -- its people and strategic partnerships.
"Ontarians have been asking for greater access and convenience to buy their favourite beer, bottle of wine, or spirit. These new Express stores are a way to balance that convenience with social responsibility while further supporting our local industries" says Charles Sousa, Minister of Finance.
Quick Facts
Express stores will help the LCBO meet consumer demand for convenience.
The LCBO works in partnership with public health agencies to support education about the responsible use of alcohol and promote resources for persons seeking assistance.
The LCBO issued a Request for Proposals today for up to seven Express stores and will be accepting proposals until May 9, 2014.
The LCBO has a longstanding tradition of selling responsibly and also encouraging customers to serve and consume beverage alcohol products in moderation: in 2012-13, 7.8 million customers were challenged for proof of age or intoxication, and 322,000 were refused service by LCBO employees.
The total estimated value of Ontario's beverage alcohol market in 2012-13 is $10 billion.

*************************