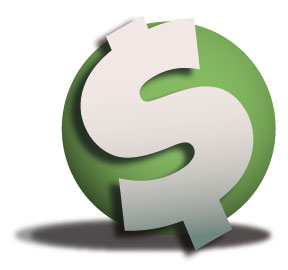 NEWS RELEASE
FEDERAL NEW DEMOCRATIC PARTY
*************************
Conservative do-nothing budget fails to address the needs of Northern Ontarians
OTTAWA – Instead of taking action to help Canadians who are struggling to make ends meet, the Conservatives' do-nothing budget cynically withholds any real assistance until 2015 when the Conservatives can profit most.
"Telling Canadians who need help now to wait until 2015 is disappointing and opportunistic. We hoped the Conservatives would finally put partisanship aside and put Canadians first," said Official Opposition Leader Tom Mulcair.
"Budgets are about priorities. It's very telling that the Conservatives would rather attack public servants, environmental groups, unions – anyone who dares to criticize their short-sighted policies – than help Canadians."
New Democrats were glad to see some long overdue investment to expand access to rural broadband in order to start to close the digital divide faced by too many rural and remote Canadians.
The Conservatives ignored the NDP's practical, low-cost solutions, including reining in credit card rates; capping ATM fees; restoring the ecoEnergy Retrofit – Homes tax credit; and providing job creation tax credits for youth and small businesses.
"Over 300,000 more Canadians are unemployed today than before the recession, our forestry sector has been devastated and life in the North has become less affordable," said NDP Northern Caucus Chair Glenn Thibeault (Sudbury). "This budget is another Conservative disappointment for the people of Northern Ontario and all Canadians."
*************************