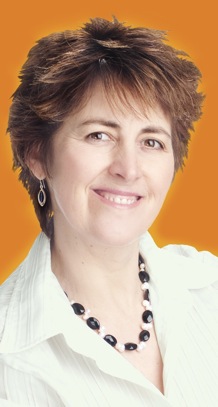 NEWS RELEASE

CAROL HUGHES, MP
ALGOMA - MANITOULIN -KAPUSKASING
*************************
OTTAWA - Every year tourists spend billions of dollars in Northern Ontario supporting thousands of jobs, but that doesn't seem to matter much to the Conservative government according to New Democrat MP, Carol Hughes.
Hughes delivered a statement in the House of Commons questioning the Conservatives commitment to small businesses in the region and illustrated that with two avoidable examples.
"Last year a showdown with the province threatened to cancel the season for the Chi Cheemaun Ferry and Manitoulin Island tourism," said Hughes. "This year they're blaming CN after killing a subsidy that offset some of the losses from the Algoma Central Railway's passenger service from Hearst to Sault Ste. Marie . "
Hughes finds it incredible that the Conservatives are willing to end the service just a few years after paying to refurbish the passenger cars.
She also feels the government does not appreciate the reality of the businesses that are most affected by their decisions.
"Most tourist operations in Northern Ontario are small and family-run. They work especially hard and do not deserve last minute roadblocks from the Conservatives," said Hughes.
"Just as they are drumming up business for the summer they are forced to wonder if they'll have a season at all."
Hughes is calling on the government sit down with stakeholders to find a way to ensure a long healthy future for the ACR's passenger service and the communities, including the town of Oba, businesses, and people who rely on it.
*************************