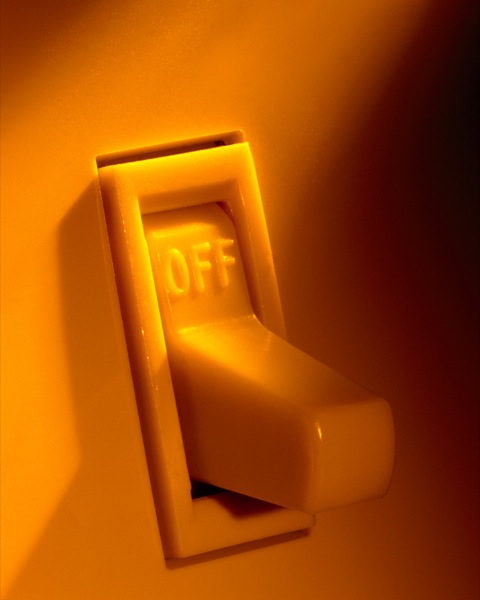 12:30 p.m. update
PUC Distribution reports that power was restored to all customers affected by the outage below at 11:54 a.m.
*************************
Sault Ste. Marie PUC is informing customers of a power interruption in progress.
An unplanned power interruption is currently affecting PUC Distribution customers in Sault Ste. Marie, says PUC.
The area involved is Second Line Road; Sackville to Old Garden River Road, Old Garden River Road.; Second Line to Northern Avenue, Northern Avenue; Great Northern Road to Black Road, East side of Sault College, "P" patch, Tadcaster, Sharon Crescent, South of McNabb to MacDonald from Windsor to Black Road.
If you have any information leading to the cause of the outage or other concerns please call the PUC emergency number at 759-6555.
The power interruption occurred on January 27, 2014 at 10:29 a.m. and 1,625 customers were affected at the time of the outage.
By 10:30 a.m. power to 722 customers was restored.
Currently 903 PUC customers remain without electricity.
PUC says the power outage is due to the failure of a high voltage conductor.