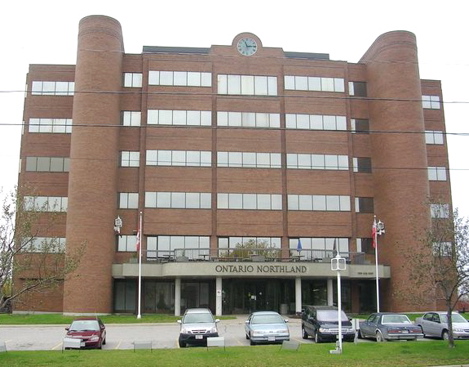 The McGuinty government's sale of the Ontario Northland Transportation Commission (ONTC) won't produce real savings, Nipissing MPP Vic Fedeli said today.

In a news release, Fedeli reports that he met with Northern Development and Mines Minister Rick Bartolucci, ONTC Chair Ted Hargreaves and Jonathan Weisstub of Infrastructure Ontario, which is overseeing the dismantling of Ontario Northland.

Fedeli adds that he told Bartolucci he doesn't support the divestiture of Ontario Northland and explained why.

"The minister acknowledged the $100 million-plus unfunded pension liability at Ontario Northland will have to be paid for by the government," notes Fedeli.
He learned there are environmental liabilities, too.

The release states that it was also confirmed that "large" subsidies will continue to ensure bus service into smaller communities and for the Polar Bear Express.

"When you add all this up and consider the historic average annual expenditure for the ONTC is about $44 million, I'm convinced there are no savings to be realized," said Fedeli, a Conservative. "So that being said, the question becomes why proceed with the Ontario Northland sale if you can't achieve your original objective?"

The McGuinty government intends to complete the sale of all ONTC assets by March 31, 2013.