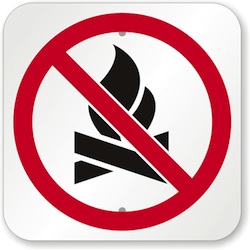 NEWS RELEASE
MUNICIPALITY OF HURON SHORES
*************************
The Municipality of Huron Shores Fire Department has imposed a Fire Ban effective May 29, 2014, until further notice.
Open air burning of brush, grass, debris and use of incinerators is not permitted.
Small, contained campfires for cooking and/or warmth are permitted.
For more information contact the Municipal Office in Iron Bridge at 705-843-2033.
Visit the Fire Department page at huronshores.ca to learn more about the Open Air Burning regulations, Fire Bans, and the penalties for infraction of the By-law.
*************************