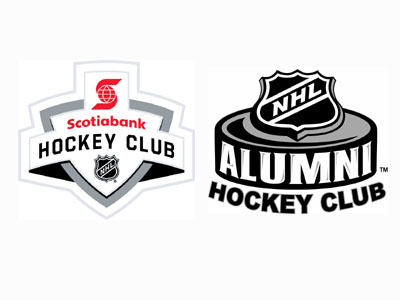 NEWS RELEASE
CITY OF SAULT STE MARIE
*************************
Meet Walter Gretzky as guest coach and ambassador
On Thursday March 6, 2014, at 7 p.m. at the Essar Centre on Queen Street East., Scotiabank will present Sault Ste. Marie hockey fans with a unique chance to shake the hands of some of the most renowned hockey players of all time, Hockey Hall of Famers, Stanley Cup winners, and special guest Coach and Ambassador for the game, Walter Gretzky.
The NHL Alumni will take to the ice against the Law Enforcement All Stars and will also take part in the Law Enforcement Torch Run to raise money for the Special Olympics Ontario.

"We are very excited to showcase an exhibition game with Sault Ste. Marie's local heroes from the Law Enforcement All Star team" said Mark Napier, Executive Director, NHL Alumni. "We cherish the chance to get together as Alumni to play with old friends and promote the game of hockey across Ontario, all while raising money for a great cause."

The exciting blend of hockey skill and fun ensures something for all hockey fans.
In addition to the game, fans will be treated to a skills competition featuring the world-class players and some hilarious on-ice practical jokes.
The game will take place at The Essar Centre, located at 269 Queen Street East at 7 p.m.

For ticket information, please visit www.benefithockey.com.
Come out and join in the fun!

Call 1-877-431-0685 to book your tickets today.
*************************