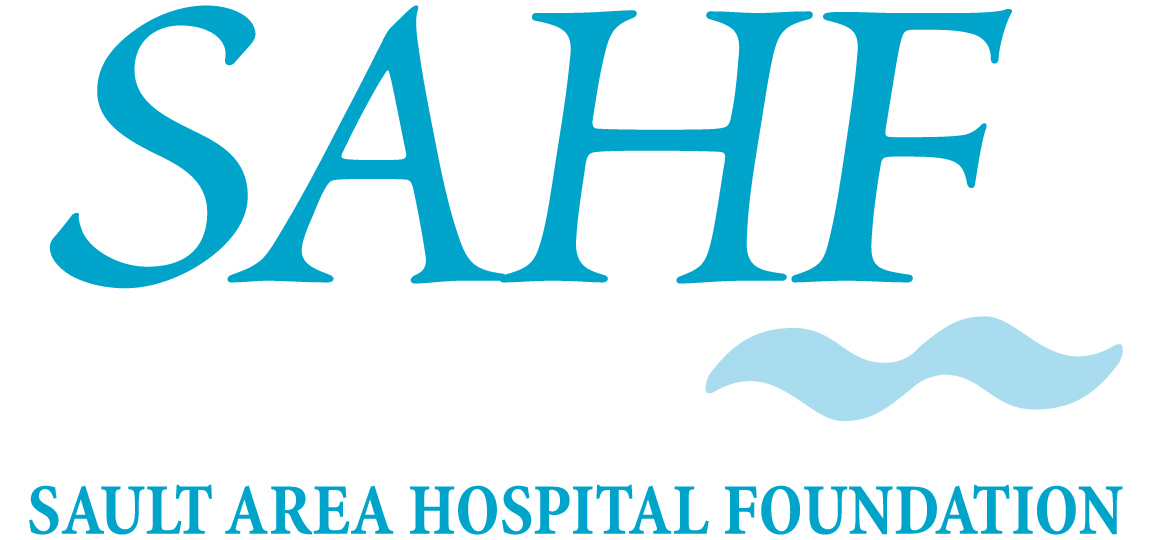 NEWS RELEASE
SAULT AREA HOSPITAL FOUNDATION
*************************
The Sault Area Hospital Foundation (SAHF) would like to advise everyone of a new donation receipting policy that will be in effect as of April 1.
With the ongoing increases in costs for processing individual receipts for each donation, SAHF has decided to implement an Annual Receipt Program effective April 1.
Donors will receive a receipt once per year in February along with a listing of all donations made in the past calendar year.
This will greatly reduce our postage, processing, paper and envelopes costs, as well as reduce staff time.
The SAHF is the primary source of funding for the hospital.
Because of the generosity of the citizens of Sault Ste. Marie and area, we are able to support the hospital between $800,000 to $1 million annually for much-needed equipment and educational opportunities.
Thank you for your ongoing support in providing state-of-the-art equipment for our patients.
For further information, please contact Cheryl Pavoni, Executive Director, SAH Foundation at 705-759-3832 pavonic@sah.on.ca, or the main number at 705-759-3848.
*************************