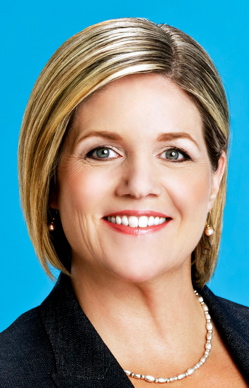 NEWS RELEASE
NDP COMMUNICATIONS
*************************
Horwath asking families to help find a balance path to balanced books

QUEEN'S PARK – New Democrat Leader Andrea Horwath is reaching out to Ontarians about finding a balanced path to balancing Ontario's books.

"As we balance the books we need a balanced approach, not reckless measures that hurt the economy and leave people falling behind," said Horwath. "During this year's budget we got real results that helped move the province closer to balance while making smart investments that made life better for families. We listened to families and we delivered for them."

Horwath noted that, according to the federal Department of Finance, New Democrats have a better track record of balanced budgets and have run fewer deficits than Liberals or Conservatives.

"There's no doubt that deep, indiscriminate cuts will hurt families and playing shortsighted politics leads to long-term problems, like the mess this government's made in our schools," continued Horwath. "I want to hear people's ideas. If they have thoughts on the challenges we face, better ways to invest public money, or an example of waste or abuse, I want to hear about it. They can visit our website or call 1-855-O-N-T-B-D-G-T."

Over the last two months Horwath and her New Democrat team have visited communities across Ontario consulting on jobs and health care.
They will now be seeking advice on Ontario's fiscal challenges.
The consultation paper can be accessed at this website and anyone can offer input through e-mail or 1-855-ONT-BDGT.
*************************