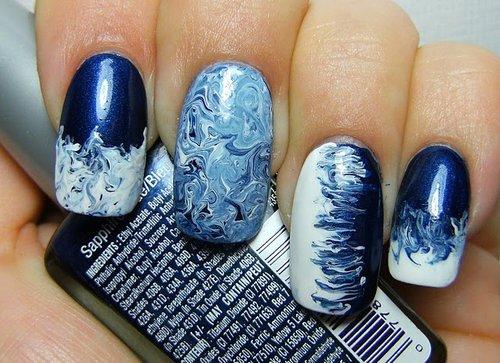 NEWS RELEASE
SAULT STE. MARIE
DOWN SYNDROM SOCIETY
*************************
Sault Ste. Marie "Paint Your Nails Blue" for World Down Syndrome Day
March 21, 2013 marks the 8th anniversary of World Down Syndrome Day, a global awareness day which has been officially observed by the United Nations since 2012.
Each year the voice of people with Down syndrome, and those who live and work with them, grows louder, but there is still so much more we can do.
Down Syndrome International encourages our friends all over the World to help raise awareness of what Down syndrome is, what it means to have Down syndrome, and how people with Down syndrome play a vital role in our lives and communities.
Since 1993, the Sault Ste. Marie Down Syndrome Society has devoted our energies to providing positive images and inclusive opportunities for individuals with Down syndrome within our community.
We distribute throughout the community our awareness calendars that highlight our local children along with inspirational quotes with a positive awareness message.
The calendars are meant to act as a daily reminder for everyone to see, not the differences, but the sameness of children who are differently-abled. Look for our next calendar in the Fall of 2013.
In the meantime, "Paint your nails blue" on Thursday March 21, 2013.

Our mission is to promote the growth and development of individuals with Down syndrome so that their lives may be enriched and that they may reach their full potential as members of society in Sault Ste. Marie.
Come "like" us on Facebook Sault Ste. Marie Down Syndrome Society
Paint your nails blue, post it on the official Blue Nails Facebook page, and donate to the campaign here or locally at the address above.
Thank you for raising awareness and for your support.
About Down syndrome
Down syndrome is a lifelong genetic condition from conception caused by the presence of an extra chromosome in the baby's cells.
All people with Down syndrome will have some degree of learning disability but many will go on to lead full and semi-independent lives.
There is estimated to be up to 7 million people who have Down syndrome living worldwide.
*************************