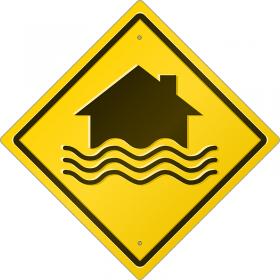 NEWS RELEASE
MUNICIPALITY OF HURON SHORES
*************************
Due to the heavy precipitation in the past 24 hours, the depth of the water over Cameron Road in the Dayton area has increased.
Public Works has advised that
Cameron Road is now closed to thru traffic and Bolton River Road remains closed
.
Although Public Works is continuing to patrol and advise the public as soon as possible, with the long Victoria Day weekend upon us, motorists are urged to drive with extreme caution and watch for road irregularities.
In addition to the high levels of precipitation currently being experienced, effects to the Municipal road system, due to the September 2013 flood event, continue to appear.
*************************