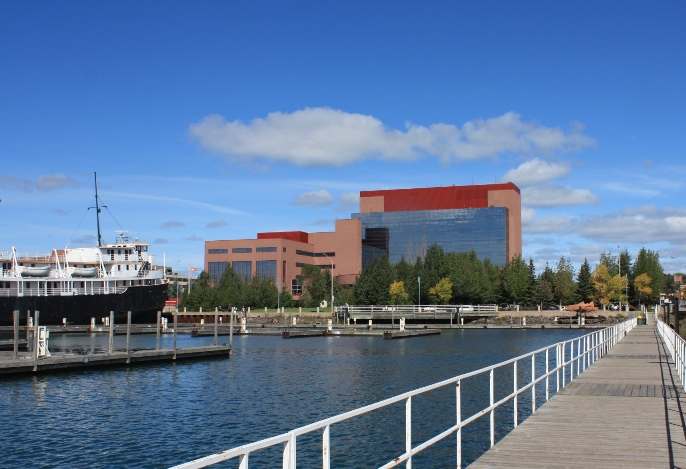 Sault Ste. Marie fell 19 spots on MoneySense Magazine's list of the best places to live in Canada.
The Sault places 129 out of 201 cities on the 2014 list, down from 108 in last year's ranking.
Among small cities, this steel town ranks 79 out of 140.
The ranking takes into account 34 different factors, including such things as the Sault's unemployment rate (10.5 percent), average family income ($73,739.87) and how many people bike to work (1.06 percent).
St. Albert, Alta. a city of about 64,000 just outside Edmonton, tops both the small cities list and the overall ranking. Alberta and Quebec dominated the Top 10, with only Aurora and Stratford representing for Ontario.
Among Northern Ontario cities the Sault lags, though only Sudbury scores much better with a ranking of 70 overall.