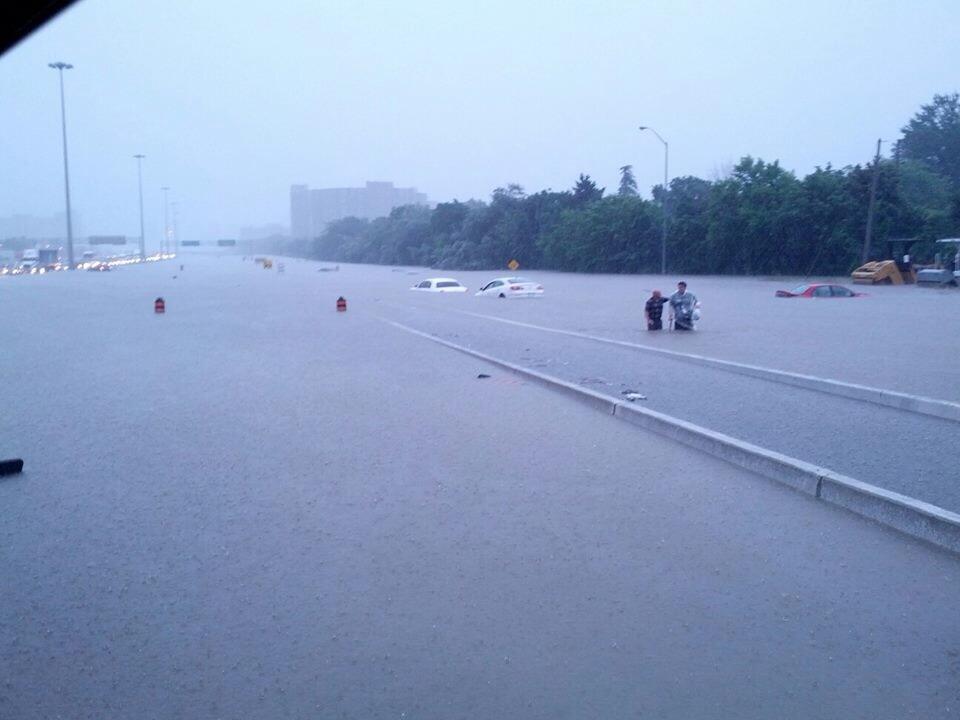 NEWS RELEASE
MINISTRY OF NATURAL RESOURCES
*************************
The Ministry of Natural Resources – Wawa District is advising area residents that a Watershed Conditions Statement - Flood Outlook is in effect in the District.
Residents of Wawa District should closely monitor changing conditions and stay away from fast-moving rivers and streams.
MNR is closely monitoring the weather and developing watershed conditions.
Further updates will be issued as appropriate.
Description of Weather System
On Friday, April 4, a weather system is forecasted to bring up to 20 cm of snow to the Wawa District and surrounding area.
With the recent warm weather, some of the winter snowpack has been released back into the watershed resulting in a slight increase in water levels in local lakes, rivers, and streams.
Nighttime temperatures have been consistently below zero, slowing the rate of melting.
For the next seven days, overnight temperatures are expected to remain below zero, and daytime temperatures are forecasted in the -2°C - 6°C range.
Description of Current Conditions
With nighttime temperatures remaining below zero, the rate of melt has not yet reached a critical level.
River flows and lake levels are at a seasonal normal.
However, a significant amount of snowpack has accumulated throughout the district, bringing a potential for flooding if temperatures rise.
Terminology: Notification Levels
WATERSHED CONDITIONS STATEMENT - FLOOD OUTLOOK: gives early notice of the potential for flooding based on weather forecasts calling for heavy rain, snow melt, high winds or other conditions
WATERSHED CONDITIONS STATEMENT – WATER SAFETY: indicates that high flows, melting ice or other factors could be dangerous for users such as boaters and anglers, but flooding is not expected.
FLOOD WATCH: potential for flooding exists within specific watercourses and municipalities
FLOOD WARNING: flooding is imminent or occurring within specific watercourses and municipalities.
For more information please contact: Adrian Fell at 705 856-4706 or email adrian.fell@ontario.ca.
A close watch on local conditions and weather forecasts from Environment Canada is recommended.
Environment Canada bulletins can be found at http://weather.gc.ca/
*************************