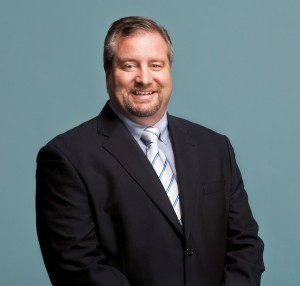 NEWS RELEASE
MICHAEL MANTHA MPP
*************************
WAWA - Algoma-Manitoulin MPP Michael Mantha met with Rentech officials during his constituency week to discuss the progress of their project as well as future jobs it will bring to the community and surrounding areas.
The mill, which will be converted to an industrial wood pellet production facility, will employ 35 workers and support an additional 200 forest industry jobs.
"I have been working with Rentech over the past few years and I am pleased to see this project coming closer to fruition," said Mantha.
"With the downturn in the forestry sector, many of our communities have been hit hard. This project will support much needed jobs and boost the local economy."
Installation of the new equipment will begin at Rentech shortly, with Pellet production expected to begin in the fourth quarter of 2014.
Rentech has a contract to export pellets to Drax, the UK's largest power station, which is converting from coal-powered generation to burning biomass fuel after the mill is converted and will have an output of 450,000 tonnes by 2016.
Representatives from Drax were on site to discuss their power deal.
Rentech has been approved to convert the idle mill and is currently in the process of increasing the capacity at the wood pellet facility from 350,000 tonnes per year to 450,000 tonnes per year.
"I am pleased to see things moving forward on time with this project," stated Mantha.
"Jobs in the forestry sector have been on the decline recently. It is encouraging to see some innovation and renewal in this sector from companies like Rentech. I know that this project will have positive economic benefits for not only the community of Wawa but for the surrounding communities as well."
*************************