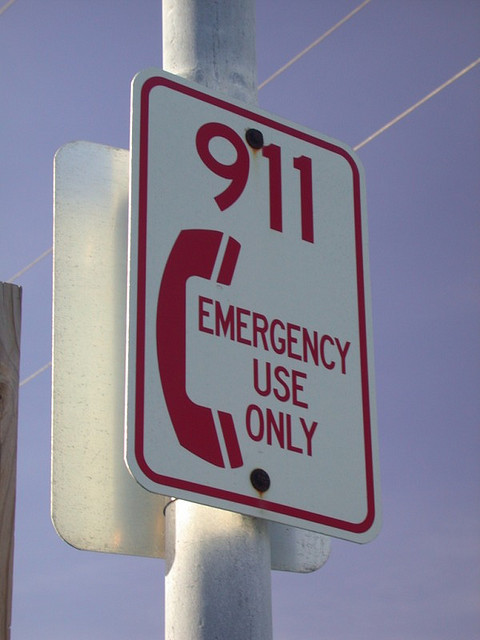 NEWS RELEASE
SAULT STE MARIE
POLCE SERVICE
*************************
On February 2 city police responded to an emergency call regarding someone being stabbed.
The report turned out to be false.
A second 9-1-1 call came in to the police in much the same fashion only to find out that both incidents were false.
City police officers managed to track down the person responsible for the fake reports.
Charged with public mischief is Mellanie Turner (age 41) of no fixed address.
On arrest, a search of the accused revealed what appeared to be marijuana on her person.
She was also charged with possession of a controlled substance.
She will be appearing in bail court on February 3, 2014, at 10 a.m.
*************************