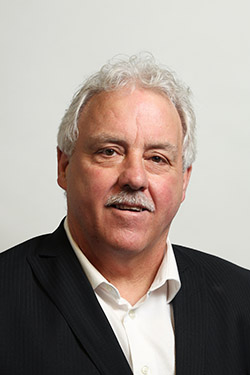 NEWS RELEASE
PC CANDIDATE ROD FREMLIN
*************************
Progressive Conservative candidate Rod Fremlin will be hosting a meet and greet Wednesday, June 4 from 4 p.m. - 8 p.m. at the Grand Gardens North (old Riuniti hall building).
This event is for anyone who wishes to attend and meet their local candidate.
Rod welcomes and encourages any questions that locals may have to make an informed decision when casting their votes for this upcoming election.
*************************