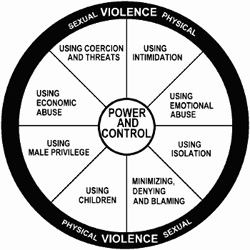 NEWS RELEASE
FREEDOM SISTERS
*************************
Freedom Sisters is holding an open house.
If you are a survivor or a support person to survivors of family abuse we invite you to come to our meet and greet.
Freedom Sisters are an advocacy group for the elimination of violence within family structures.
We meet monthly to organize community events that bring awareness to issues surrounding abuse.
This July will mark our one year anniversary and we hope to strengthen community relationships through the growth of our membership.
Our vision is to live in a society where survivors of abuse and violence are a memory.
If you share this dream please join us for refreshments and good conversations on Wednesday, June 25 from 5:45-7 p.m. at the Holy Angels Best Start Hub located at 102 Wellington Street East.
Parking and entrance is at the back of the building off London Street.
For more information or to pre-register for FREE child care please contact us via email at freedomsistersssm@shaw.ca or our Facebook page: Freedom Sisters, Sault Ste Marie.
*************************