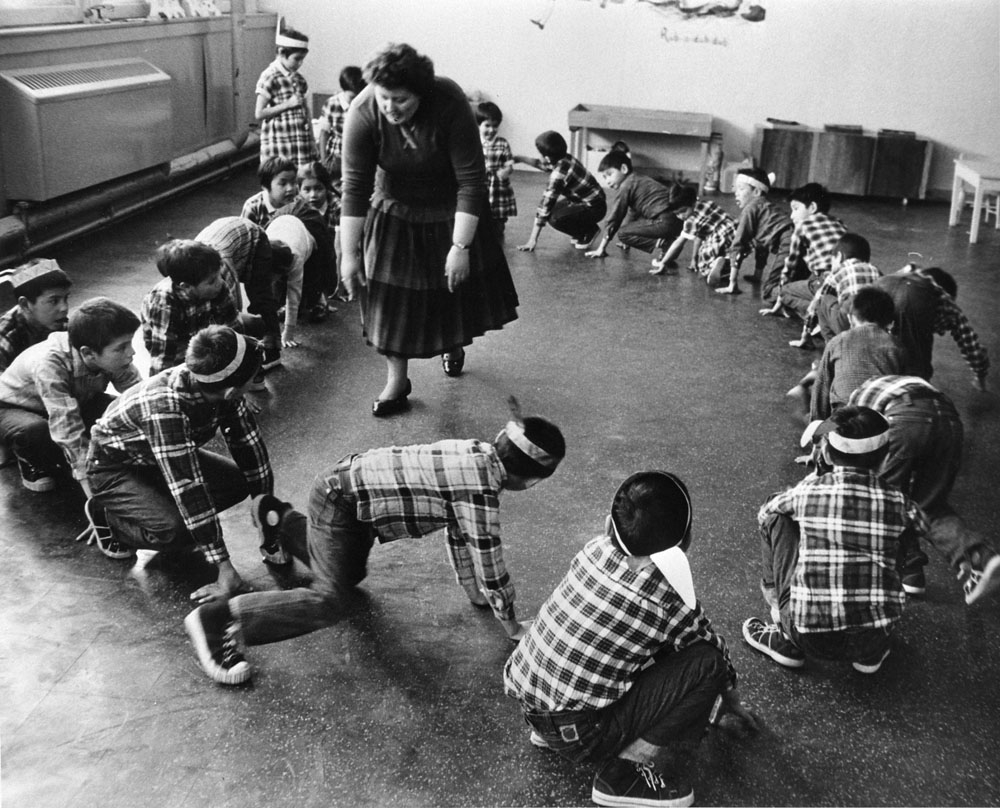 The following letter was sent by Sault Mayor Christian Provenzano to Batchewana First Nation Chief Dean Sayers and Garden River First Nation Chief Lyle Sayers on June 3, the day following the release of the Truth and Reconciliation Commission of Canada's landmark report on residential schools.
It was released by the city as part of the agenda for Monday's meeting of City Council.
The meeting will be streamed live by Local2.ca.
**************************
June 3rd, 2015
Chief Dean Sayers
Chief Lyle Sayers
Re: Release of Truth and Reconciliation Commission Report
Chiefs:
As you know, on Tuesday June 2nd the Truth and Reconciliation Commission released its report on residential schools and recommendations for moving forward.
There is much to consider in the report but perhaps the most arresting passage is the declaration of the commission that the residential schools policy represented a form of cultural genocide. This assessment will undoubtedly be very difficult for many Canadians to take; however, it is an assessment that I personally agree with. The judgement of the commission is one that I feel we must accept, if we are to have hope of arriving at a true state of reconciliation.
Sault Ste. Marie has its own tangled history with the residential school system. It is a history that we must not forget and also one that we must be willing to confront when necessary. I have no doubt that a long road remains ahead for the survivors of residential schools and the subsequent generations who have been affected to find healing. I do not know what every step along that road will be, but I believe that the first ones must be to acknowledge the inherent wrongness of the residential school system, the harm it caused and the impacts that continue to be felt today.
It is my desire to see the City of Sault Ste. Marie play a role in this process. We are already making efforts to train our municipal employees on cultural competency and in fact my office will be hosting one such session later this month. In the time ahead, we will consider the other recommendations of the report that are targeted at municipal governments to see how we might best satisfy them.
I have long been of the opinion that our local Anishinaabe population - both your communities and the urban Anishinaabe residents of Sault Ste. Marie - are a great asset to this area. Strengthening the relationship between communities and cultural groups will benefit everyone and lead to a more resilient area. It is my sincere hope that we, our respective councils and all local residents will be able to work towards this goal together.
Sincerely,
Christian Provenzano, Mayor
**************************
(PHOTO: Cree students wearing headbands with feathers and moving in a circle in classroom, Moose Factory Indian Residential School, Moose Factory Island, Ontario, circa 1950. Canadian Department of Indian and Northern Affairs/ Library and Archives Canada / PA-181590.)