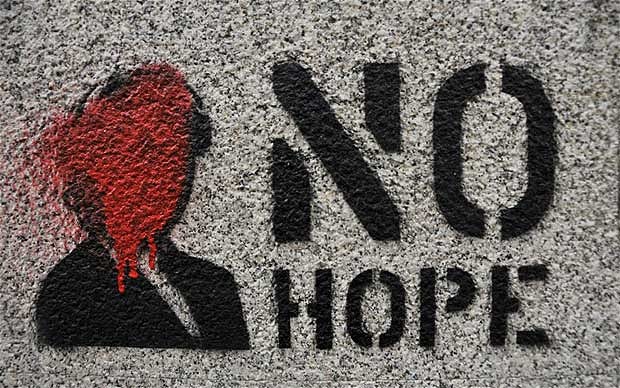 Ontario Works' ability to assist the most vulnerable citizens of Sault Ste. Marie with their rent and hydro bills will be significantly hindered due to planned cutbacks by the provincial government.
Funding for the Ontario Works (OW) and Ontario Disability Support Program's (ODSP) community start-up benefit will be reduced by 70% as of Jan. 1, 2013.
Kim Streich-Poser, commissioner of community services, thinks the financial curtailment doesn't reflect the city's current housing situation and demands from those in need.
Streich-Poser said monetary support may have been trimmed, but requirements of community's social service sector haven't changed.
In 2011/12, OW and ODSP received $1,280,000 from the province and next year they'll get $391,331.
Streich-Poser reports approximately 10% of Sault Ste. Marie residents rely on OW/ODSP and 782 people have made use of community start up fund since August.
City council passed a motion at Tuesday's meeting to support a letter to be penned by the local social service administration board indicating potential negative impacts of funding cuts to the government.
"These cuts unjustly and negatively affect our city," said Streich-Poser. "At this point the key action we can take is bringing public awareness to this issue."
Streich-Poser said the letter will also ask the province to reconsider their slashing of the community start up fund and increase fiscal assistance to the city.
The community start up program helps victims of violence, those being released from incarceration or leaving a homeless shelter to establish homes via financial compensation of household items.
Financial aid was provided for household items such as first and last month's rent, purchase of small appliances and appliance repair.
Assistance with PUC arrears will also be reduced to a yet-to-be-determined figure and given the downgrading - Streich-Poser feels municipalities and voluntary organizations will be increasingly pressured to provide additional support historically provided by the province.
Currently, OW and ODSP are waiting for a government report on social assistance programs which will contain recommendations and guidelines pertaining to what funding can be used for and how programs should move forward given monetary reductions.
"We'll have a better idea of who in the city can get help once the report is made public," Streich-Poser said.
The report will be published on Oct. 15.
A reaction from the city to cuts was discussed at meeting held on Tuesday afternoon between Sault MPP David Orazietti, MP Bryan Hayes, Mayor Debbie Amaroso and members of the local social development council.
While Hayes and Orazietti listened to their concerns, Amaroso didn't get the sense any changes relative to our funding amount will be made.
The Ontario budget passed last spring capped health-related discretionary benefits for adults on Ontario Works, which pays for things like funerals, glasses and emergency dental care.
The measure will save $14 million in 2012 and $20 million next year.
Ward 2 councilor Susan Myers hopes the province will reconsider the city's financial allocation - otherwise the tax levy may be increased in an effort to provide additional support.
"This is a provincial responsibility that will become a municipal one if these reductions are indeed implemented," Myers said.
Myers' wardmate, Terry Sheehan agreed and feels the province is further downloading services to municipalities
Saying the cuts will cause increased homelessness, Ward 6 councilor Joe Krmpotich encouraged council to champion this cause.
"Stable housing is the base for so much more, including mental and physical safety," said Krmpotich. "People shouldn't have to be afraid of losing their children because they cannot afford their hydro bills."
Ward 5 councilor Frank Fata thinks the system is broken and accountability is lax, so people should look to fix what he called their often self-inflicted problems.
"It's time for people to stand up on their own two feet," Fata said.
Mayor Amaroso countered when people can't meet basic needs crime, violence and homelessness will rise – harming the entire community.
She stressed council needs to do everything possible to get the government to increase local Ontario Works and ODSP funding.
"Social issues go hand-in-hand with these types of cuts," said Amaroso. "The negative impact on our city will dwarf the funding reduction."