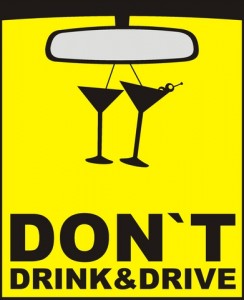 NEWS RELEASE
SAULT STE. MARIE
POLICE SERVICE
*************************
On July 20, 2014 at approximately 10:35 p.m., city police responded to an impaired driver in the area of Moss Road near Korah Road.
On arrival in the area, investigation revealed that a vehicle was swerving on the road and lost control.
The vehicle went into the ditch.
Emergency Response (Fire Department) was on scene and found the accused Matthew Bruce Wootton, age 27 of Korah Road, in the driver's seat of the vehicle with his seat belt on.
The door of the vehicle had to be forced open.
The accused was arrested for care and control of a motor vehicle while impaired by alcohol and having care and control of a motor vehicle while consuming over the legal limit.
The accused will appear in court on August 25, 2014 at 9 a.m.
*************************
If you have any information regarding these crimes, or any other crime, call Crime Stoppers at 705-942-7867 or 1-800-222-8477 (TIPS)
Text STOP to 274637 to cancel. Text HELP to 274637 for help.
**************************
To read more city police news, please click
here