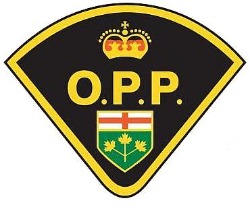 NEWS RELEASE
OPP
*************************
HODGINS TWP - Sault Ste. Marie OPP were called to respond to a domestic incident at approximately 1:30 a.m. on January 19, 2014.
It is alleged that a 31-year-old male physically assaulted a female causing non-life threatening injuries to the victim.
The male was arrested and charged with one count of Assault, one count of Mischief, and four counts of Breach of Probation contrary to the Criminal Code of Canada.
The male is held in custody pending a bail hearing today.
*************************