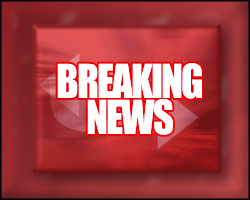 International news agencies are reporting that a Malaysia Airlines passenger flight carrying almost 300 people has crashed in the eastern Ukraine today.
The Russian news agency Interfax says the flight from Amsterdam to Kuala Lumpur was in eastern Ukraine near the border of Russia and the Ukraine.
Reports indicate the plane may have been shot down by a missile but this has yet to be confirmed.
Ukraine's president said the country's armed forces "did not take action any airborne targets," the Associated Press reported.
For more on this breaking story please consult your preferred online source for international news.