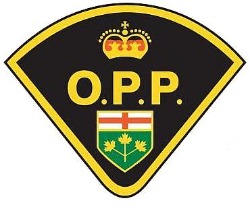 SooToday's sister site, TimminsToday is reporting 250 charges resulting from a seven-month undercover operation.
Ontario Provincial Police (OPP) Organized Crime Enforcement Bureau, South Porcupine Drug Unit supported by the Kirkland Lake OPP Detachment arrested and charged 45 people from Kirkland Lake.
During the investigation, cocaine, methamphetamine, marihuana, cannabis resin and morphine were purchased and seized along with $12,500 cash and two vehicles.
Please click here to view the full release including names of people charged.