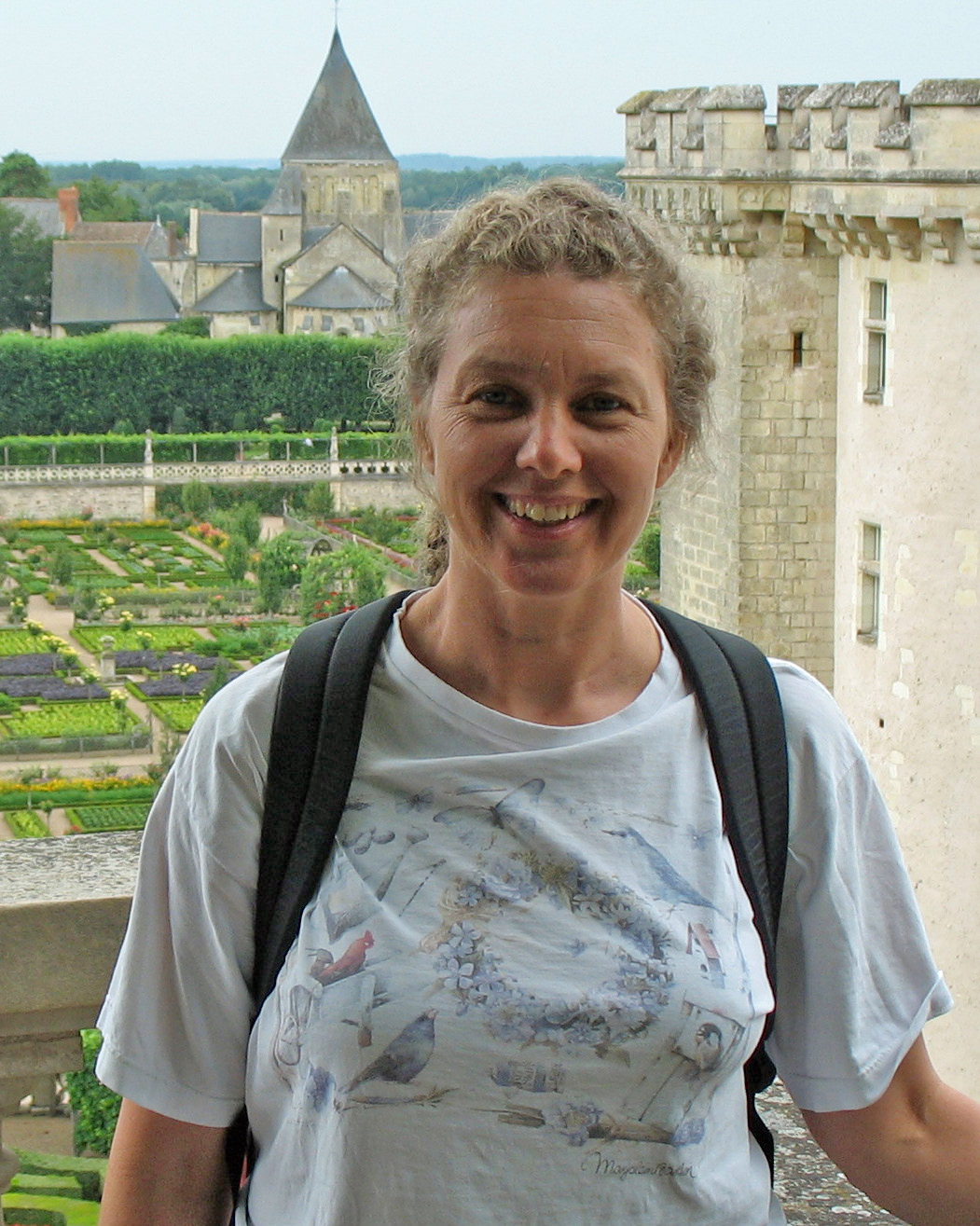 SooToday.com received the following announcement from Sonya Barnett regarding the passing of former Saultite Maggie Pouw, who was involved in a cycling accident in New Zealand.
*************************
Passed away unexpectedly at 53 years of age in Hamilton, New Zealand.
She was a care provider for children and the aged all of her life.
Cherished daughter of the late Elly and John Pouw.
Beloved wife of Joe Waas.
Dear mother of Jesse (Bobi Jo), Jake and Hanna.
Dear sister of Liz, Rose, Carol and Maria. Loving daughter-in-law of Anne (late Rupert), and sister-in-law of Sonya (Robert).
Also survived by special nephews and nieces, Erik, Elisa, Emma, Christiana, Petrus, Christopher (Elisa) and Matthew (Noelle).
Much loved by family including Anneke (late Percy), Hilde (late Walter), Lin, Heini, Henry, Heidi (late Ted), Hannelore (late Rene), Isolde and Helmut.
Funeral Mass celebrated at Precious Blood Cathedral on Friday, July 18, 2014 at 11 am.
Father Ignatius officiating.
Donations in her memory to the Algoma Residential Community Hospice (ARCH) would be appreciated by the family.
*************************
Previous story on the accident: