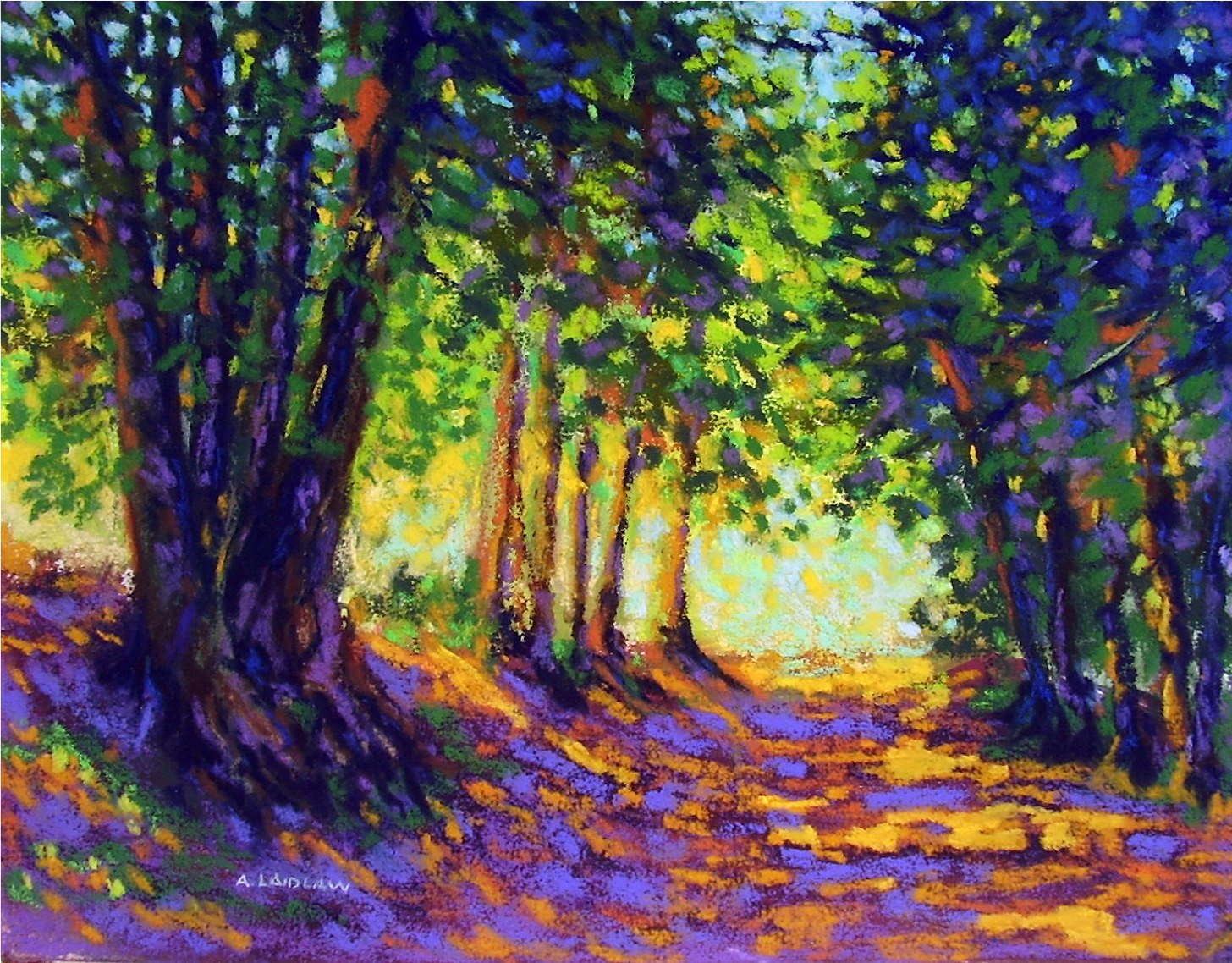 NEWS RELEASE
NORTHERN ONTARIO ART ASSOCIATION
*************************
The 57th NOAA Annual Touring Exhibition will be on display at The Artist`s Alcove, 807 Queen Street East (across from City Meat Market) in Sault Ste. Marie, Ontario from Monday, August 11 to Thursday, September 11.
This 40 painting juried exhibition of work by top Northern Ontario artists includes paintings by four Algoma Art Society artists; Anne Laidlaw, winner of the Muriel Backstrom Memorial Award, Lotte Steube, who received her NOAA Letters (her seventh time being accepted), Marilyn Mills and Hilkka Pellikka.
Hours are Monday to Friday: 9:30 a.m. to 6 p.m. and Saturdays: 10 a.m. to 5 p.m., and closed on Sundays.
About NOAA
The Northern Ontario Art Association (NOAA) encompasses 15 Northern Ontario art clubs of which the Algoma Art Society in Sault Ste. Marie is a member.
Each September at a Northern Ontario host location, 40 paintings are selected by jurors from up to 200 entries from NOAA member clubs.
This 40-painting exhibition then tours to different Northern Ontario galleries and venues throughout the following year.
*************************
(PHOTO: Canopy, a pastel painting by Anne Laidlaw)