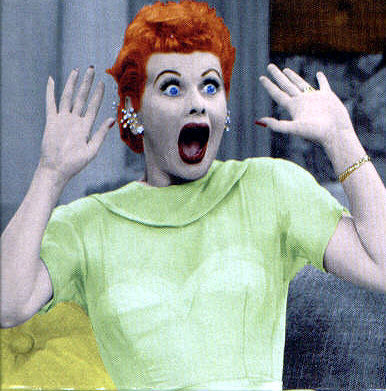 NEWS RELEASE
SAULT NORTH ROTARY CLUB
*************************
The fifth of 12 draws for 2014 for the Sault North Rotary Club Trip of the Month, was held Wednesday, May 7 at Algoma's Water Tower Inn.
On the first Wednesday of each month, there is a draw for a trip for two as well as two secondary prizes of $150.00 each.
After each prize is won, the name goes back into the drum for the next draw
Grand Prize for Wednesday May 7, 2014
CHICAGO – THE WINDY CITY
Flights on Delta Airlines, three nights at Sheraton, half-day city tour
The principal focus of the Rotary Club of Sault Ste. Marie North is youth education and development. Our club supports the following local initiatives:
• Each fall we hold a Youth Leadership Awareness Conference and invite over 50 high school students from each of the high schools in the Algoma region to participate in a hands on and interactive learning environment. The event takes place on a weekend from Thursday night to Sunday at noon in a remote venue. It embraces sports and motivational activities to help youth develop leadership skills to take back to their respective schools.
• Annually we support Send a Kid to Camp under the auspices of Big Brothers and Big Sisters to meet specific children's needs.
• Our Academic Excellence Program recognizes the top 20 percent of all grade eight students by a newspaper ad placed in their honor in the Sault Star. A certificate of academic achievement is presented to the top 10 percent and to the most improved student in each class. High school valedictorians are acknowledged with a Sault Star ad and a luncheon in their honor. At the College level, our club supports the annual Jack Code Memorial Bursary to a Sault College Student.
• In recognition of Rotary International's 100th anniversary in 2005, Sault Rotary and Sault Rotary North Clubs have jointly contributed to the installation of additional playground equipment which is handicap accessible. .
First Prize – Vicky Willet – tkt # 345
Second Prize – Annette Lebeau - tkt # 568
Third Prize – Frances Lapointe tkt # 347
Next Draw – Wednesday June 4th / 2014
CALIFORNIA COAST – WINE COUNTRY & YOSEMITE
*************************