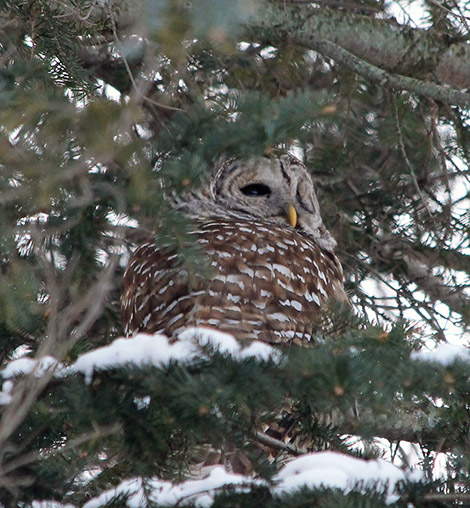 Loyal SooToday readers have been busy photographing some of the local wildlife in our own winter wonderland.
Jenna Huff sent us the following about the Barred Owl that she photographed, seen above:
"I thought you might like to share these pictures. This beautiful Barred Owl spent the morning and a good part of the afternoon in my backyard yesterday (East End)... He's too beautiful not to share!"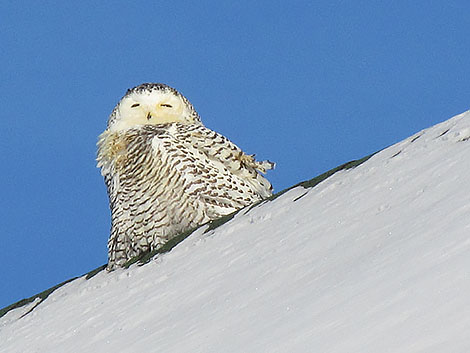 Michele Signoretti sent in this beautiful Snowy Owl above that she says was seen recently at Central Park.
We would love to see more, if you have any photographs you would like to share email us at news@sootoday.com