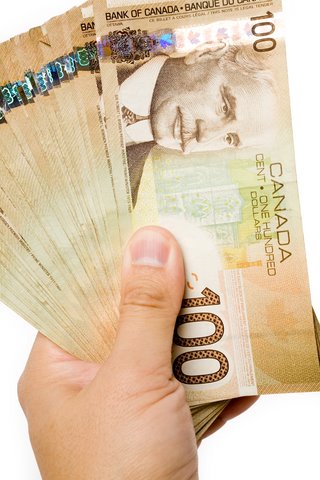 NEWS RELEASE

DAVID ORAZIETTI, MPP

****************************
Orazietti announces $22,294 for community health promotion program

Provincial investments support healthy and active living in Sault Ste. Marie

SAULT STE. MARIE - The provincial government is providing $22,294 in support for a new healthy living program for children and youth in Sault Ste. Marie through the province's Healthy Communities Fund, David Orazietti MPP announced today.

"It is extremely important that we do all we can to promote healthy living as it improves our quality of life and dramatically reduces health care costs for everyone," said Orazietti. "By investing in organizations such as the YMCA that have the expertise to deliver health promotion initiatives, we are providing more residents of Sault Ste. Marie with the opportunity to participate in recreational activities and to develop lifelong skills, such as healthy nutrition and a balanced lifestyle."

The $22,294 grant will enable the YMCA of Sault Ste. Marie to help deliver the Community Hubs Youth Engagement Project which will provide supervised physical activity, healthy eating and a bike safety program for at risk children aged 3-12 years in four rent-geared-to-income housing neighbourhoods in Sault Ste. Marie.

"The Community Hubs Youth Engagement Project will provide supervised programming to at risk children in four rent-geared-to-income housing neighbourhoods in Sault Ste. Marie," said Liz Smyth, Community Hub coordinator. "The Healthy Communities fund grant provides the Sault Ste. Marie YMCA with the support we need to help build healthy communities."

Through the Healthy Communities Fund, the province is helping local community partners deliver programs that promote physical activity, sport and recreation, healthy eating, injury prevention, tobacco control and mental health, as well as programs that address alcohol and substance abuse.

Supporting healthy communities is part of the provincial government's commitment to increase the quality of life and well-being of families across Ontario.

Quick facts

Since 2009, the Healthy Communities Fund has helped support 488 local projects across Ontario.

Learn more

Find out more about the local stream of Ontario's Healthy Communities Fund program.
**************************