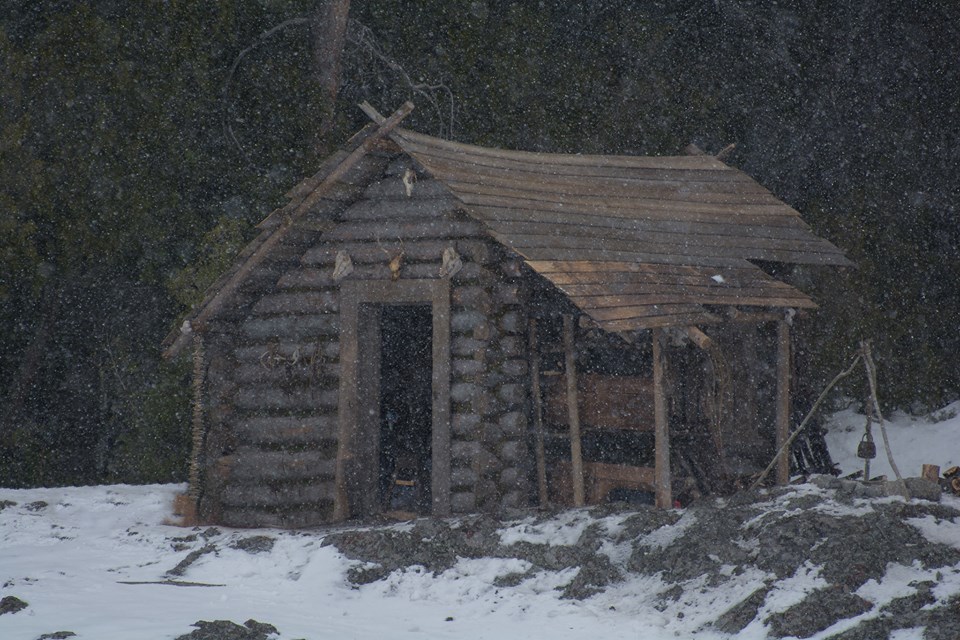 While out on a walk about in the Gros Cap area this weekend, wildlife photographer Ron Gallagher happened upon a scene from the past come to life.
Gallagher was walking on the ice when he sighted what looks like an old Viking cabin.
SooToday was unable to confirm the cabin was part of a set for the History Channel's hit series Vikings, but Alexander Ludwig, (Bjorn Lothbrook) tell his social media followers he was in the Sault filming for the show.
He also said he was going to be filming naked in the Sault.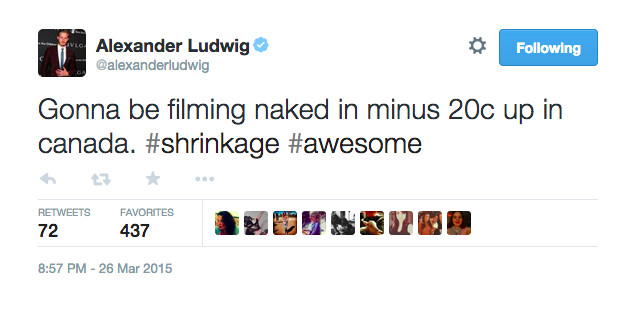 There was no sign of Ludwig, naked or otherwise when Gallagher came across the cabin at Gros Cap but there was plenty of evidence of activity around it.
"Fans who missed the first four episodes of the third season of Vikings can catch up on History.ca and the HISTORY Go App.," says the History Channel. "The first two seasons of Vikings are available on shomi."
(PHOTO: provided to SooToday by Ron Gallagher.)