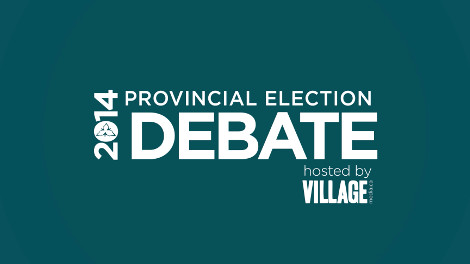 And it's live!
Go
here
now to watch the debate.
*************************
Haven't decided who to vote for in the provincial election?
Be sure to watch LOCAL2 at 2 p.m. today as we host a live debate between the Sault candidates for the big three parties.
With fewer than 10 days left before Ontario goes to the polls, David Orazietti, Celia Ross and Rod Fremlin will square off in our studio.
SooToday and LOCAL2 viewers have helped us select a slate of questions that are sure to get the candidates talking.
In the meantime, you can see where the candidates stand by checking out our in-studio interviews:
Rod Fremlin (PC)
Celia Ross (NDP)
David Orazietti (Liberal)
Kara Flannigan (Green)
Austin Williams (Libertarian) - coming soon