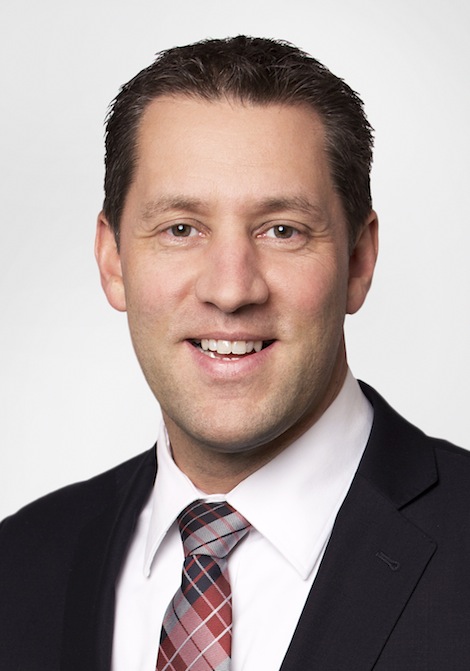 NEWS RELEASE
DAVID ORAZIETTI, SAULT MPP
*************************
Provincial Government Continuing to Strengthen Support for Children and Families
The Ontario government today introduced its plan to invest in child care by increasing the Ontario Child Benefit and investing in early childhood educators and front-line child care workers, announced David Orazietti MPP.
"Our government recognizes that early learning and child care is important to meet our local needs and to help parents balance the demands of work and family," said Orazietti. "It is critical that we continue to strengthen supports for families so that children in our community get the best start possible."
Beginning in July 2014, Ontario families will receive another increase of up to $100 annually while many families will become eligible for the Ontario Child Benefit for the first time.
With this increase, the benefit will have more than doubled to up to $1310 annually.

As part of Budget 2014, starting July 2015, the province proposes to tie future increases to the Ontario Child Benefit to inflation in Ontario to help eligible families keep pace with the rising costs of raising their children.

To help provide the best possible care for our children by recruiting and retaining the best possible early childhood educators and front-line child care workers by providing fairer wages, the provincial government is also proposing an increase of an average of two dollars per hour for early childhood educators and other front-line child care workers.
The first increase will be an average of one dollar per hour and will start January 2015.
Increasing the Ontario Child Benefit and improving the quality of licensed child care is part of Ontario's plan to break down barriers for low-income Ontarians, reduce poverty and improve public services. Helping families raise healthy children also supports the government's economic plan that is creating jobs for today and tomorrow by focusing on Ontario's greatest strengths -- its people and strategic partnerships.
Quick facts
Families with an annual net income of $20,000 or less receive the full OCB benefit for each child under the age of 18. Families earning more may be eligible for partial benefits based on their income and the number of children under the age of 18
Ontario first created the Ontario Child Benefit in 2008, which has increased from $600 to $1,310 as of July 2014, helping to lift nearly 60,000 children out of poverty
Together, by increasing the Ontario Child Benefit to $1,310 in July 2014 and indexing it to inflation in Ontario beginning July 2015, the government proposes to invest $160 million more in benefits to families with children under the age of 18 across Ontario
Ontario families can save up to $6,500 per year in child care costs by enrolling their children in full-day kindergarten
There are approximately 42,000 program staff, including about 17,000 registered early childhood educators in Ontario, that are eligible for this wage enhancement
Along with introducing the Child Care Modernization Act, Ontario has also updated the funding formula to be more responsive to local needs and to improve the quality of the province's licensed child care system
*************************