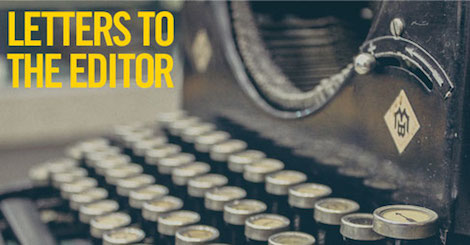 Loyal SooToday reader Joe Coccimiglio sent the following letter to the editor, in which he reminisces about the Queen Street Cruise and wonders if it could be revived:
*************************
My wife and I have attended the Woodward Cruise in Detroit several times in the last several years.
We had a fantastic experience there and brought back many memories of the mid 60s and 70s here in the Sault where everyone would cruise Queen Street,
That was the main event mostly on Friday nights.
Having experienced the Woodward Cruise and reseaching actual cruises (not just car shows where classic car are on display) I often wonder if reviving the actual Queen Street Cruise would be feasible and if there is enough public interest for such an event.
Having attended many classic car shows I believe there is interest and an appetite for such an event.
Afterall these classic car enthusiests invest thousands and thousands of dollars in their hobby and love to put them on display.
There is no better feeling for these people than someone complimenting them on their car and believe me there is no better feeling than taking part in an actual cruise in front of thousands of fans lining the streets such as Woodward and hopefully here on Queen Street.
What a perfect time for such an event when there is such strong interest from out-of-towners in restoring old classic buildings in this town.
What a natural fit to revive an event such as the historic Queen Street Cruise in parallel with the restoration of these old buildings.
Similar to Woodward there would need to be a charity component to a Queen Street cruise.
The Woodward cruise started out as a fundraiser to build a soccer field in Ferndale.
And now has grown to a cruise where 40,000 classic cars and 1.5 million fans take part.
Here in the Sault if we attract 1,000 classic cars and 10,000 fans or tourists I believe we would consider that a grand success.
In my opinion that is not out of the relm of possibility
What a way in helping the revitalization of Queen St. Afterall the Queen St merchants and business people would be benefactors as well.
http://www.woodwarddreamcruise.com/
Regards,
Joe Coccimiglio
*************************