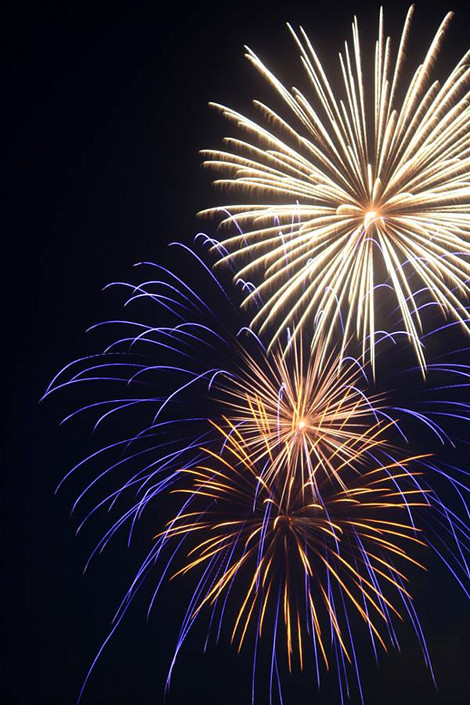 Did you wake up this morning without any Canada Day plans?
Worry not.
Here's a brief look at what's going on as we celebrate this country's 147th birthday.
Festivities kick off this morning at 10 a.m. with the John Rowswell Hub Trail Festival.
From the festival website:
*************************
Walk, ride, or roll your way along the HUB trail section located in your neighbourhood from 10 a.m. to 2 p.m.
Everyone is welcome — walkers, cyclists, inline skaters, and anyone with assistive devices and mobility aids.
While you are out pick up a passport at one of the six passport stations: the Jim Miller Trailhead Pavilion at Finn Hill; Velorution; Fort Creek Conservation Area; the Marconi Club; the Canadian Bushplane Heritage Centre; and the the George Leach Centre at Algoma University.
You can go to one station or visit them all… the more punches you get, the better your chances are of winning a great prize.
Return your passport to the Roberta Bondar Pavilion to enter the Big Draw which takes place at 3 p.m.
There will be fun activities along the way with tons of free give-a-ways.
*************************
Make your way down to the Bondar Pavilion for 1 p.m., when Canada Day opening ceremonies take place.
A long list of activities and entertainment is scheduled from 1-8:15 p.m., including performances by the Musical Comedy Guild, Frank Deresti and Jay Case and the Campfire Crew.
Fireworks blast off at dusk.
If spending the afternoon under the big tent doesn't suit your mood, Parks Canada will be hosting events at the Sault Ste. Marie Canal and Fort St. Joseph national historic sites.
From Parks Canada:
*************************
Sault Ste. Marie Canal
Costumed interpreters are guiding children's games from the early 1900s between 1pm and 5pm.

Free tours of the Canal and Powerhouse are being offered at 11 a.m., 1 p.m., 3 p.m. and 5 p.m. and will focus on the Canal's history and its role in the development of Sault Ste. Marie.

Come join the Métis Nation of Ontario in celebrating the many fascinating aspects of Métis culture.

Catch live entertainment by local band Northbound 35, who are performing on top of the Canalman's Shelter between 1:30 and 4:30 p.m.

Parka, the Parks Canada beaver mascot will be making an appearance and children can participate in new Club Parka activities.
*************************
Also, Re/Max hot air balloon rides will be offered at Clergue Park beginning at 9 a.m. and running throughout the day.