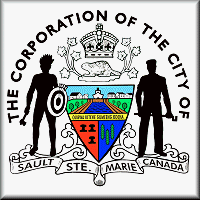 NEWS RELEASE
CITY OF SAULT STE MARIE
*************************
Great Northern Road will be closed to one lane traffic from Willoughby Street to Stevens Street (in front of 85 Great Northern Road) for 2 days.
This will begin at 7 a.m. on Sunday, May 4 until 9 p.m. Monday, May 5, 2014.
The lane closure is necessary in order for the Public Works and Transportation Department to perform a sanitary sewer lateral repair.
The City of Sault Ste Marie thanks citizens for their patience during the closure period.
*************************