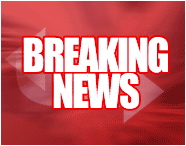 The Federal Court has ruled that Métis and non-status Indians qualify as "Indians" under the Constitution Act of 1867.
That means both groups should come under the jurisdiction of the federal government.
It has been estimated that some 600,000 aboriginal peoples are either Métis or live off-reserve.
Today's ruling follows 13 years of legal battles on the issue.