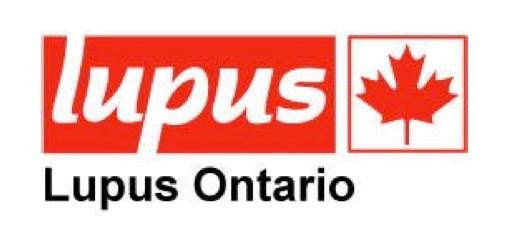 SooToday.com received the following announcement from local Lupus Walk Coordinator Alyssa Garofalo about the upcoming Walk for Lupus.
*************************
The first Sault Ste. Marie Walk for Lupus is taking place this Saturday, June 28 at noon.
Walkers will enjoy a beautiful stroll through Bellevue Park that will last approximately 30 minutes.
Registration begins at 11 a.m., so come then to register, participate in our raffle, and enjoy some baked goods.
Our raffle includes items from Bravo Take-Out and Eatery, Aurora's West Side, Café Express, RJ's Market, Lovely Little Studio, and many more!
Lupus is an autoimmune disease that can attack any healthy cell in the body.
When lupus strikes it can cause tissue damage, organ failure, and in some cases, death.
Higher numbers of men, women, and children are being diagnosed with lupus each year, with the incidence of lupus now being 1:1,000 Canadians.
Sufferers struggle every day with this debilitating disease of 1000 faces, so your donations will go a long way toward raising funds for lupus awareness, support services, and research.
Please contact Alyssa Garofalo, Walk Coordinator, at alyssamgarofalo@gmail.com or 705-255-3312 for more information.
You could also visit www.walkforlupus.ca to register or donate.
All you need to bring on Saturday is a donation and your walking shoes.
Please wear red and white to support Lupus Ontario.
Lupus sufferers nationwide thank you for your support!
*************************