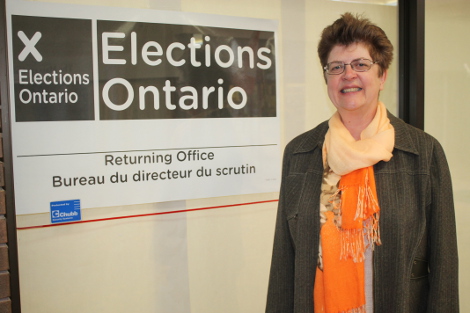 NEWS RELEASE
SAULT STE. MARIE
LABOUR COUNCIL
*************************
Sault Ste. Marie and District Labour Council passed a motion at their monthly meeting to encourage our members to support the New Democratic Party candidates, Celia Ross of Sault Ste. Marie and Mike Mantha of the Algoma-Manitoulin District in the upcoming provincial elections.

We encourage all members to ensure their voice is heard by voting on June 12.
*************************